Your complete farming partner
Your complete farming partner
If you're an Otago farmer…
…you're already familiar with the name Agrispray. A truly independent operator, we've been supplying a full range of spray products and equipment since as far back as the 1990s, across a multitude of great brands. Over the decades we've built strong relationships with farming communities and manufacturers, and have succeeded in creating a brand name that has become synonymous with better spraying solutions in Otago.
Now, Agrispray also supplies seeds, and applies our years of experience and know how to ensure that you get the high quality agricultural seeds you're looking for, whatever crops you choose to cultivate.
Whatever your needs, speak to us now.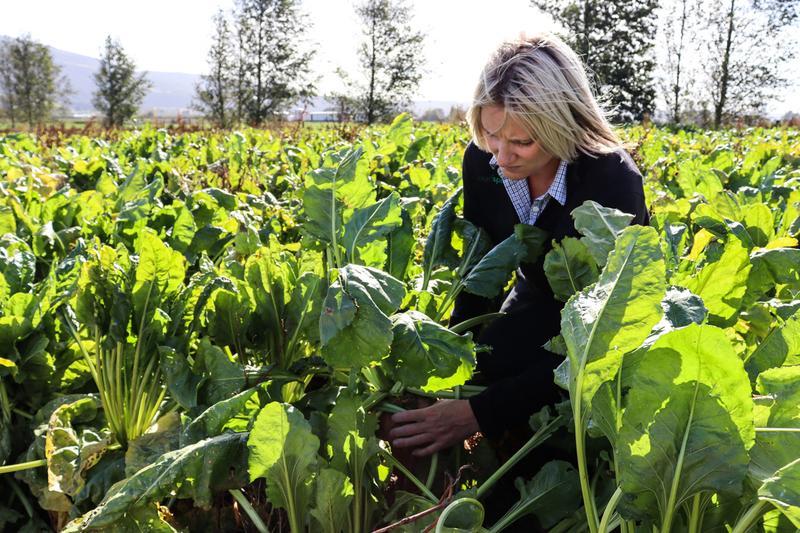 Over the years, we've had fantastic clients in the Otago community.
Some of them have had an equal appreciation for us. Here is what a few have said: