Learn more about

Agrispray
Otago's premier supplier of Seeds, Sprays & Equipment…
…since taking up residence in our East Taieri site on State Highway 1 in the early 1990s, we have made our name as Otago's specialist agrichemical sales and distribution company.
We are both Growsafe certified and adhere to a strong code of compliance for the safe, responsible and effective use of chemicals in the farming and growing industries. Now we are also building a reputation as a premier supplier of seeds. Whether you're looking to cultivate, or to treat, we'll be happy to advise, or assist you in any way we can.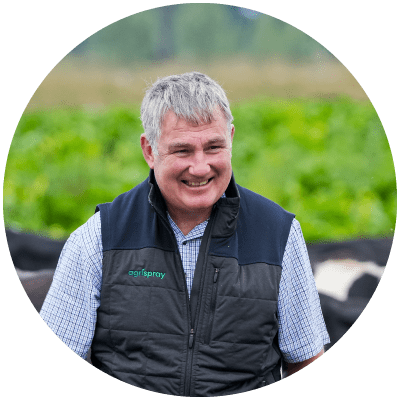 Andrew has worked in the industry for over 30 years starting out with Hodder & Tolley Ltd then with Wrightson Seeds Australia, Ravesdown, Farmlands, Germinal NZ and PGG Wrightson.
For most of that time, he has been based on the family farm on the Taieri on which he and his wife have raised their 3 children.
The team here at Agrispray is the most experienced and knowledgeable around. They have a passion for the industry and a real focus on their customers. To work with them to grow both Agrispray and our customers business is the main focus for Andrew.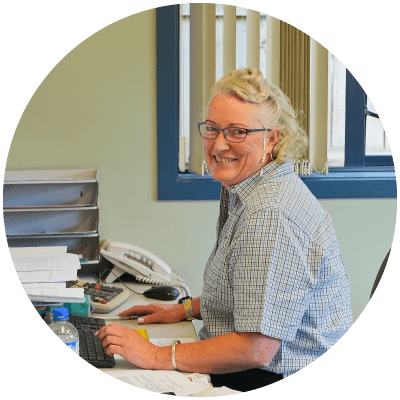 Donna says she does, "everything except drive the fork-lift". Apart from taking care of all paper-work, payroll, GST and more, she will work the shop floor, answer the phones and make sure the lads are exactly where they're supposed to be.
Like the rest of the team, she is super customer focussed. Outside of work, Donna is a keen runner, has three grown-up boys, and enjoys a pastoral life in the Outram area.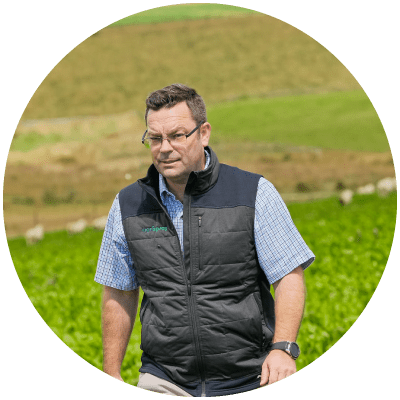 Mark is a field rep and on-farm advisor for the company, providing invaluable guidance in his consultations and advice, and written assessments informed by long, hard-earned experience. Mark has been in the industry since the late 1990s and his enjoyment of the job has only increased with the passage of time.
Specialising in Agrichemical and spray equipment, Mark is focused on the correct product applied in the correct way to achieve the best results. It is this greater understanding of equipment that enables Mark top make the recommended products to work at the peak performance.
Growing up in Southland then moving to Ashburton to specialise in Agrichemical lead to the North Island manager for Jolyn Holdings, a then leading generic chemical manufacturing company, that was bought out by Orion Agriscience. After leaving Orion Mark Moved down to Mosgiel with his wife and kids to work for Peter Thomson at Agrispray. 17 years later Mark still loves his role and is excited with being part of the "New" Agrispray and bringing his knowledge to the wider Turnbull group.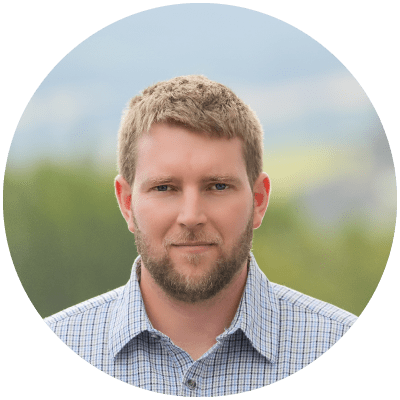 Nick is our mechanical engineer, specialising in maintenance and diagnostics. He began his career working on roading machinery, before eventually finding his way into the agricultural sector. When not at work, you'll find Nick either enjoying one of the many mountain bike tracks around Dunedin or simply getting stuck into some good old DIY.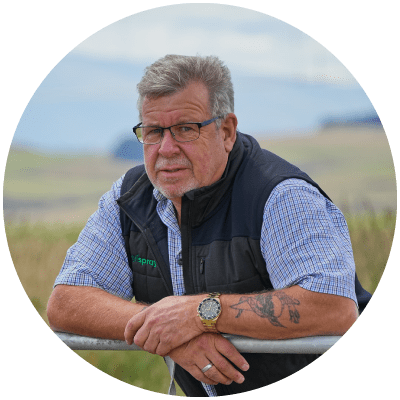 Rod has been involved in the Agricultural industry for more than 35 years. He started out at Wrightson's Owhiro Grain & Seed facility in Mosgiel back in 1978, finishing in 1988 as the Dunedin Store Manager. The following 7 years found him in Engineering before joining CRT in March 1995. Starting on the shop floor he worked in several areas of the business, including 10 years as a technical field Rep and 10 years as Sales Manager before taking on a new challenge as an Agronomist at Agrispray on July 21. He has extensive Seed, Agrichemical and Forestry knowledge.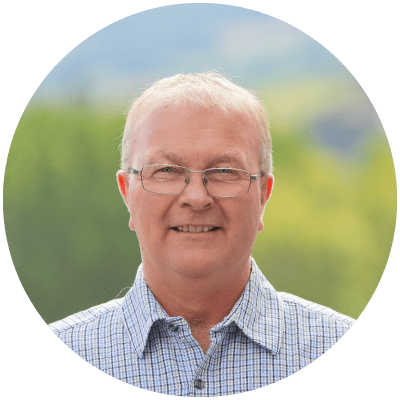 Drew grew up on a farm at Middlemarch, completed a Dip Ag at Lincoln College, and having farmed at both Middlemarch and Pukerau (Eastern Southland), experienced first-hand, farming in a variety of environments. After selling his farm 25 years ago, he was given an opportunity by CRT to learn about the seed business with the J S Skinner team. Since then he has enjoyed working with farmers to develop and evolve their cropping and re-grassing programs and his involvement with bringing new genetics and technology to farmers has served to increase his passion for farming and agriculture. The new challenge with Agrispray Ltd allows him to continue his involvement with farmers he has long had association with, and allows him the opportunity to meet new farmers and assist with solving their unique challenges. Married with two sons (now working overseas), he is fortunate to live on a small lifestyle block near Mosgiel. His involvement with Rotary and helping his wife in their large garden keeps him busy after work.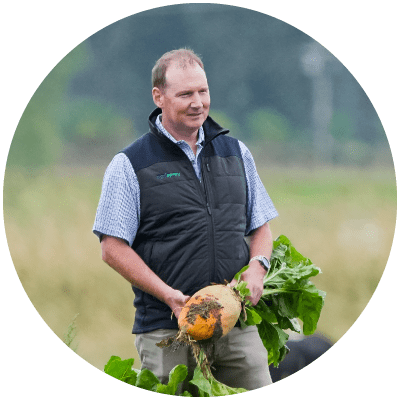 I was brought up on a local sheep and beef farm and have been working in the Agricultural industry for the past 22 years. Upon finishing Lincoln University, I spent 12 years working on AgResearch farms at Invermay, mainly working with the Deer Research teams.
I then spent 10 years working as a Field Rep and Agronomist for CRT and Farmlands where my focus was on, on farm agronomy services including recommending seed, chemical and fertiliser to customers as well and training and advising the field team throughout Otago. I live in Outram and am married with 3 children who all attend Outram School. In my spare time, I enjoy local rugby, mounting biking, fishing, the odd trail ride and getting along to the kid's sport on the weekends. In my new role as an Agronomist at Agrispray, my focus will be on getting out on farm recommending seed and chemical, knowing how these can best fit the farm and the farmers goals. Following up and monitoring crops and pastures to make sure they are working is equally as important. I enjoy working with farmers, advising on products and technologies to help improve farm productivity.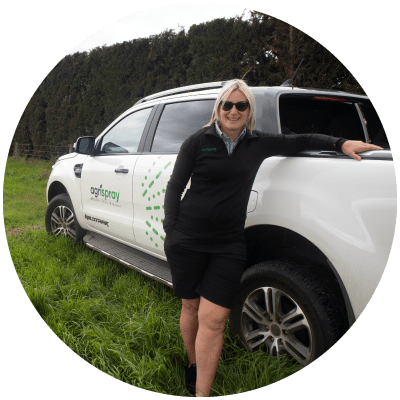 Karla was brought up on sheep and beef farms in Duntroon (North Otago) and Waikaka (Eastern Southland). After her school years, she was lucky enough to gain a full-time role as a Veterinary Nurse at North Otago Vets, while completing her Veterinary Nursing Certificate. She then followed her travelling dreams and had her OE in Ireland and the UK. When Karla returned to NZ her 17 years of solid agricultural industry experience began. Starting out at RD1 Invercargill and Balclutha, working as a Manager and a Technical Field Officer focussed around Dairy. She then spent 8 years working at Fonterra as an Area Manager covering the Otago Region, supporting shareholder needs around the co-operative. After having her family, Karla joined the team at Farmlands as a Senior Technical Field Officer focussed on Sheep and Beef Farming, this was where Karla was able to broaden her knowledge in the industry focussed on Seed, Agrichemical and Animal Health.